The University of California Riverside winter internship was conducted through the Public History Department at UCR. Catherine Gudis was the managing professor and CHSSC was the community partner for the internship. The interns were enrolled in HIST198G – Public History Practicum.
This class provided practical experience and project-based research in public history and required working with public history faculty or an appropriate professional organization to gain skills related to museum exhibitions, interpreting historic sites, archives and libraries, oral and digital history projects, historic preservation, and other forms of public history.
Below are the final projects submitted by interns Connor Green, Shawna Ho, Aaijah Love, and Samantha Vela.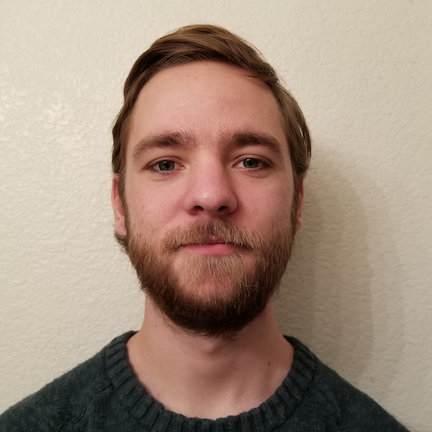 Connor Green is a fourth year History Major at University of California, Riverside. Connor began interning at CHSSC this year through UCR's Public History Practicum.
His project traces the history of Old Chinatown's relocation to the East Adams neighborhood in the early 1900s through the story of Fong and Pearl Chin and their family.
Click on the image below to view Connor's report in PDF format.
Aaijah Love is currently a hard-working History undergraduate at UCR, aspiring to build connections within her community and knowledge about the field of Public History. Although at the beginning of her educational career, this Winter she has taken on an internship with the Chinese Historical Society of Southern California to help her establish skills such as local archiving, analyzing data and working on a team to achieve an overall goal of educating the public on local history.
In her project, Aaijah focused on the recurring patterns she noticed with Chinese American marriage and their interactions with different ethnic communities during the East Adams era. Oral interviews of Nellie Chung, an American-born Chinese, provided an abundance of information for her project.
Click on the image below to view  and listen to Aaijah's podcast.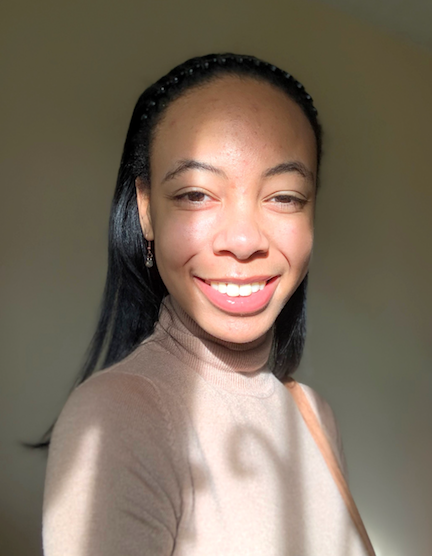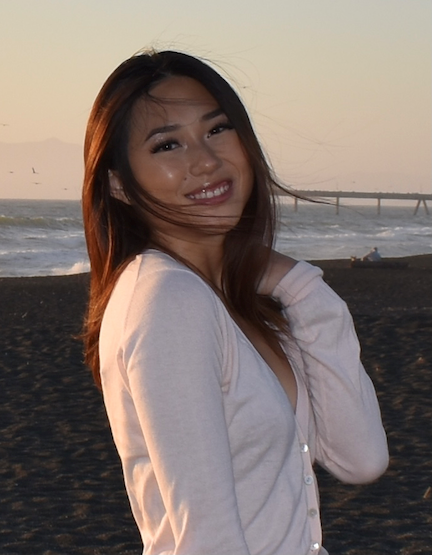 Shawna Ho is a fourth year Psychology student at UC Riverside. She is extremely interested in Asian American History and believes her background in Chinese linguistics and history will be beneficial to this organization. Her work at the CHSSC currently include translating and working with community archives.
Shawna's project provides insight into the life of Lem Kay, a Chinese immigrant who was employed on the Baldwin Ranch, and George Lem, a prominent merchant in Old Chinatown.
Click on the image below to view Shawna's social media post.
Samantha Vela is a fourth year student at UCR, majoring in History Law & Society with a specific concentration in Southeast Asian history. Samantha is currently interning at CHSSC through the University of California, Riverside, in an effort to learn more about the process of archiving public history.
Samantha's project documents the lives of six Chinese immigrants who came to the United States in hopes of a better life for themselves and their families back in China. Although they intended to return back to China, many stayed despite systemic racial barriers and paved the way for future generations of immigrants.
Click on the image below to view Samantha's story map.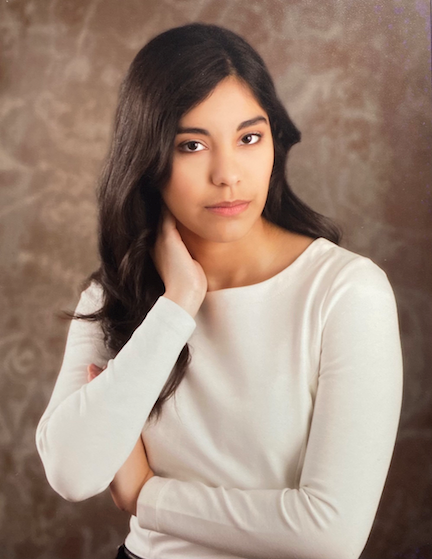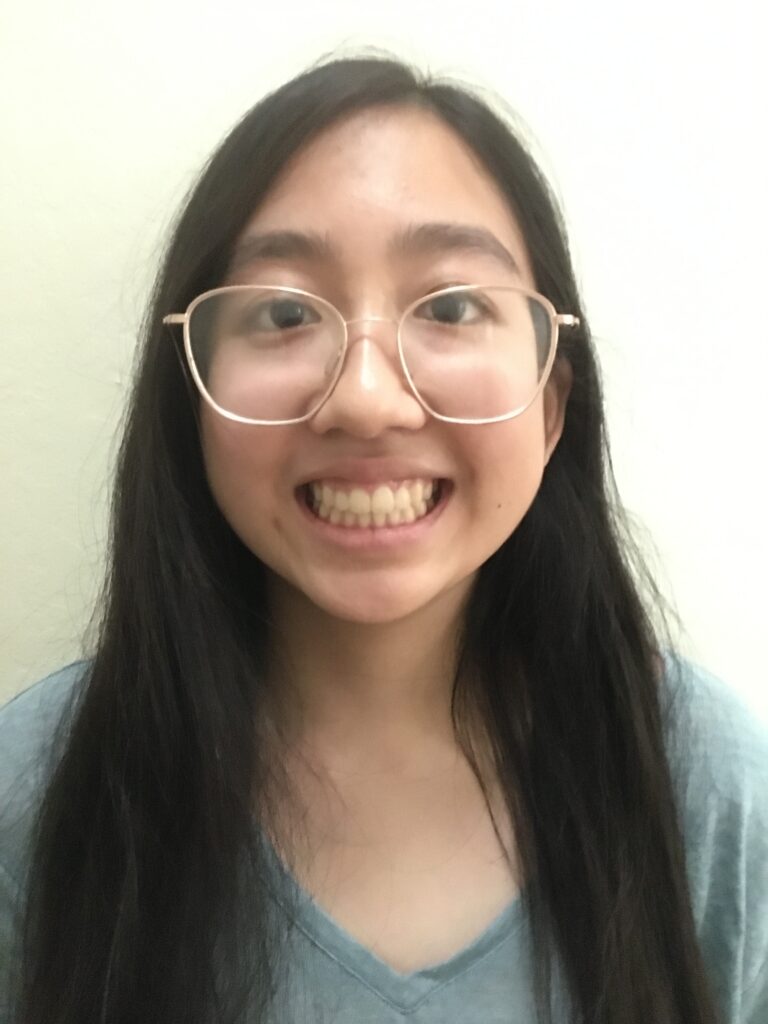 Riona Tsai is a second-year UC Riverside undergraduate student majoring in both Media & Cultural Studies and History. She began interning for CHSSC in her first year at UCR during the spring quarter of 2021 and has been doing work on the City Market Chinatown, including going over different sources and cataloging data. 
Riona's project documents the legacy of Tom Gubbins, who worked in Hollywood in the 1920s up to the 40s as an agent for Chinese actors and actresses. He became an influential figure in Chinatown and became known as an unofficial "Mayor of Chinatown" or even the "King of Chinatown."
Click on the image below to view Riona's story map.