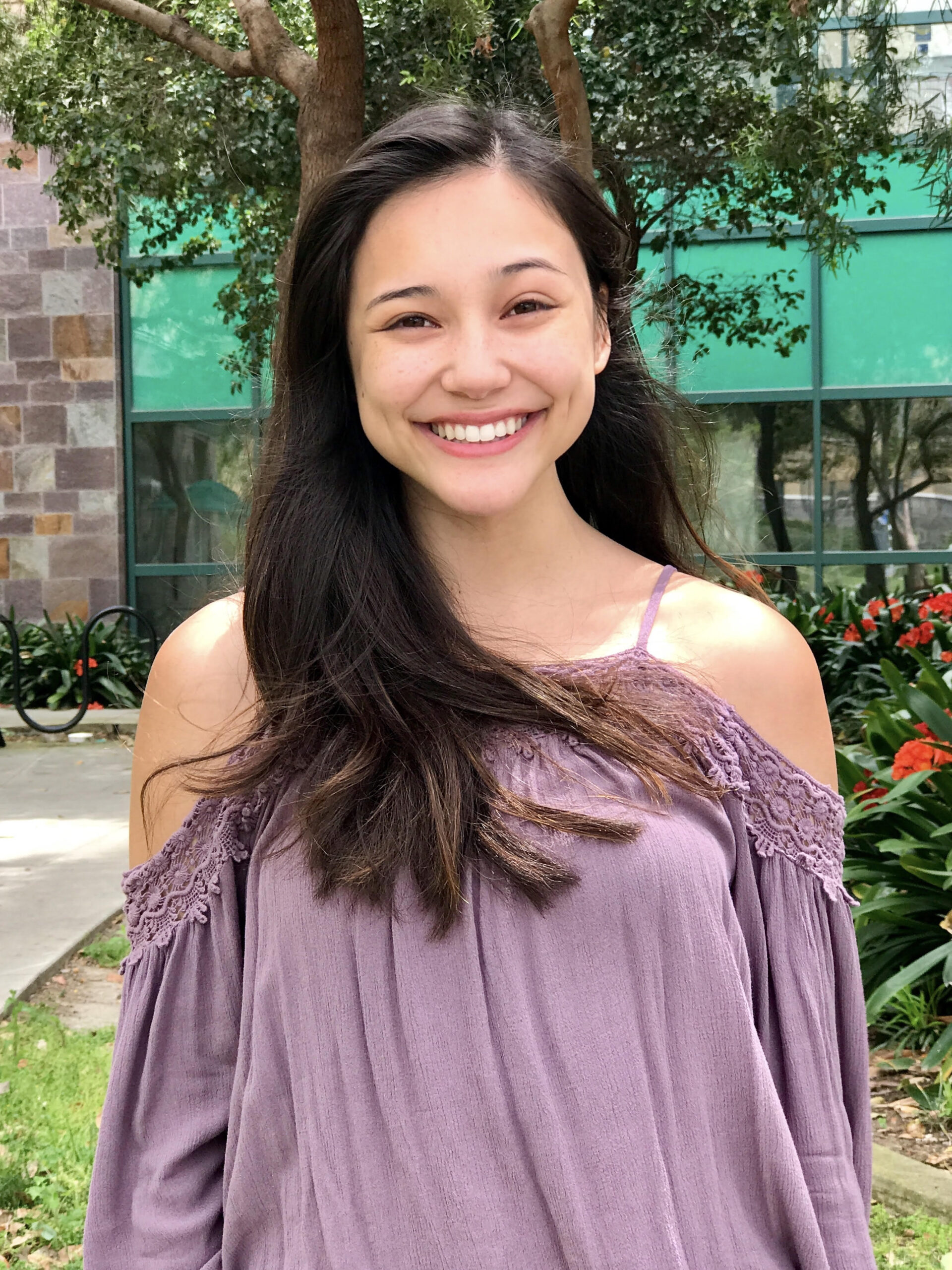 Coryn Hardison is the Collections Manager of CHSSC's archives, physical library, and digital library. She received a Bachelor's degree in History with a minor in Classics at the University of California, Irvine and a Master of Library and Information Science at the University of California, Los Angeles, specializing in Archival Studies. She has previously worked as an intern at CHSSC through the Andrew W. Mellon Foundation, and is continually driven by her passion for community-based archives and Asian American history. In her free time, she enjoys reading historical non-fiction, painting, tabletop gaming, and singing karaoke with friends.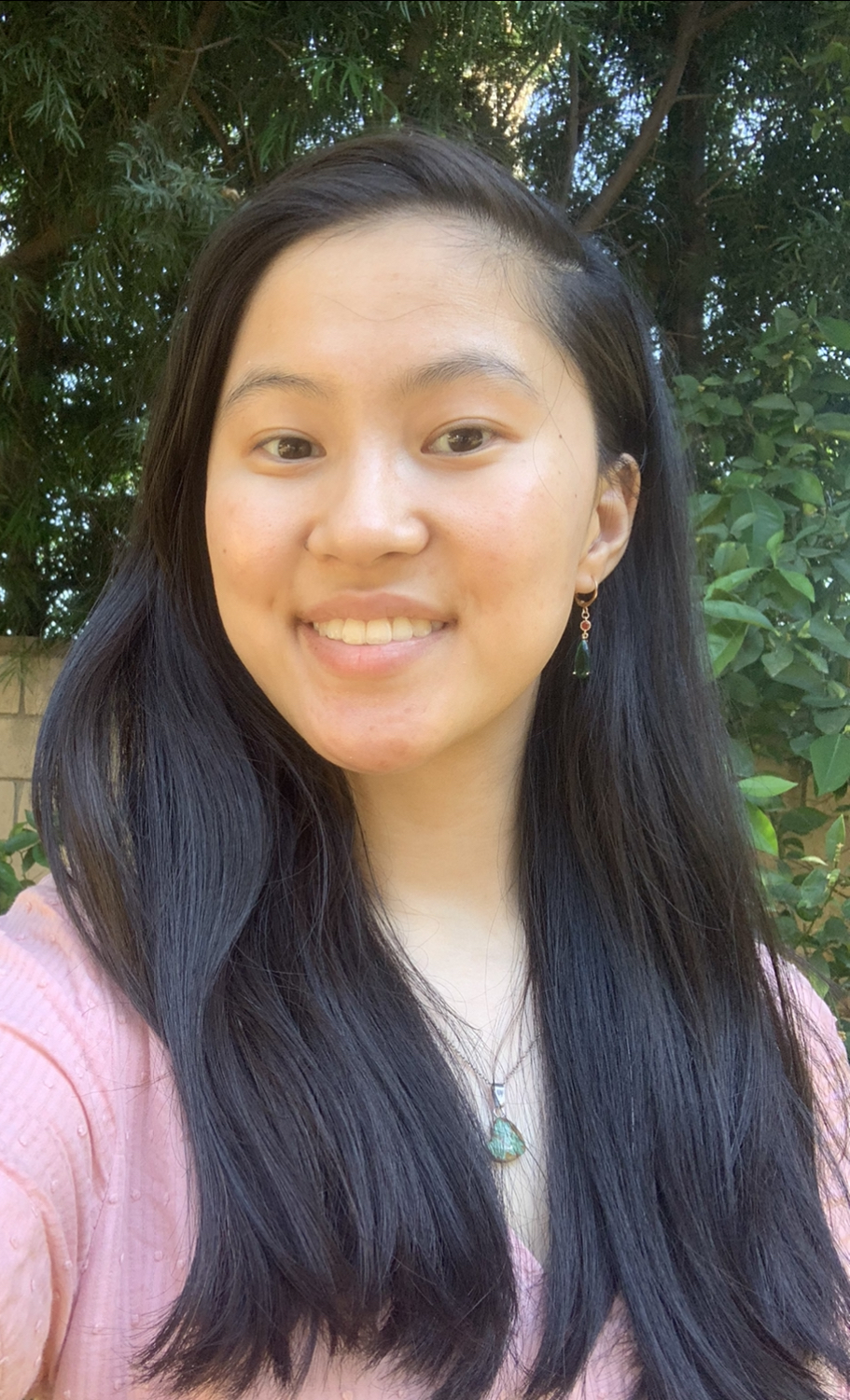 Alyssa Hemler is a transfer, a fourth-year, and English and Asian American Studies Double Major at the University of California, Los Angeles. Born in Guangzhou, China, she grew up in Covina and Claremont after being adopted. Alyssa is incredibly interested Asian and Asian American literature as well as Asian and Asian American representation in literature with a special interest in how it contributes to and affects the perception of these communities. Beyond academics, she is the Chief of Staff: Student Affairs for the USAC Transfer Student Representative's Office, an undergraduate student representative on the University Committee on Disability, and a Facilitator for UCLA's Student Engagement Workgroup. Outside of school, she enjoys visiting Asian American historical sites.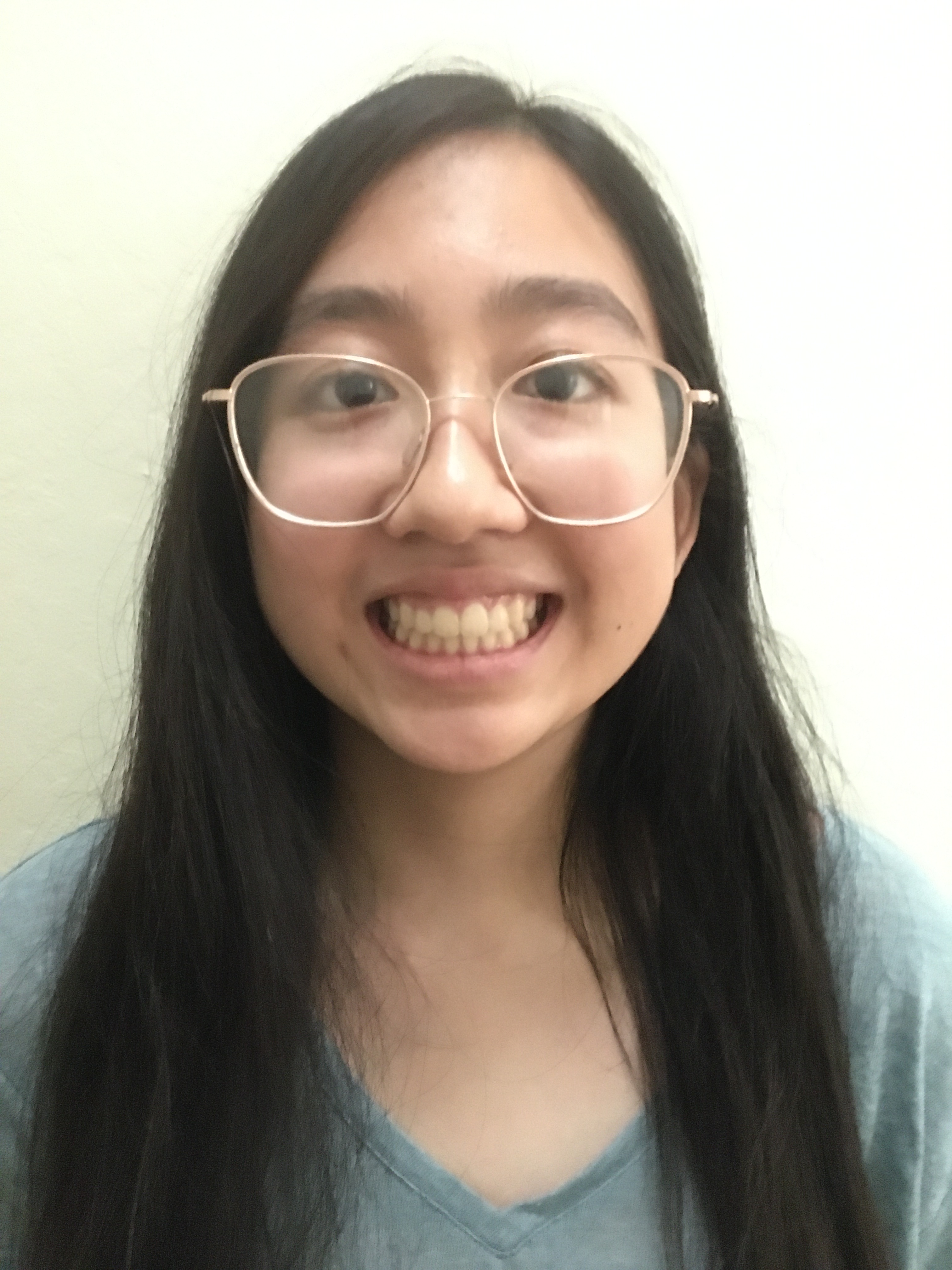 Riona Tsai is a second-year UC Riverside undergraduate student majoring in both Media & Cultural Studies and History. She was born and raised in the Bay Area and currently resides in Cupertino, where she lives with her family, including her parents and two brothers. She began interning for CHSSC in her first year at UCR during the spring quarter of 2021 and has been doing work on the City Market Chinatown, including going over different sources and cataloging data. Riona is very passionate about movies and film history, especially relating to old Golden Age Hollywood movies. Outside of school in her free time, she enjoys watching movies, reading, exploring places with friends, and watching Chinese movies with her dad. She also enjoys spending time volunteering at the American Cancer Discovery Shop and for the local San José Public Library.
Anne Olivares (she/her) is a Southern California native, born and raised in the Inland Empire. Anne worked in the custom artwork framing field for over a decade before completing her Bachelor of Arts in Art History at UCLA in 2020, and will complete her Masters in Library and Information Science at UCLA in 2022 with a focus in archiving. Anne, who is a part of the UCLA Community Archives / Andrew W. Mellon Foundation Internship Program for the 2021–2022, was hired to work with CHSSC. Anne aspires to work as an archivist in community-based and personal archives following graduation.