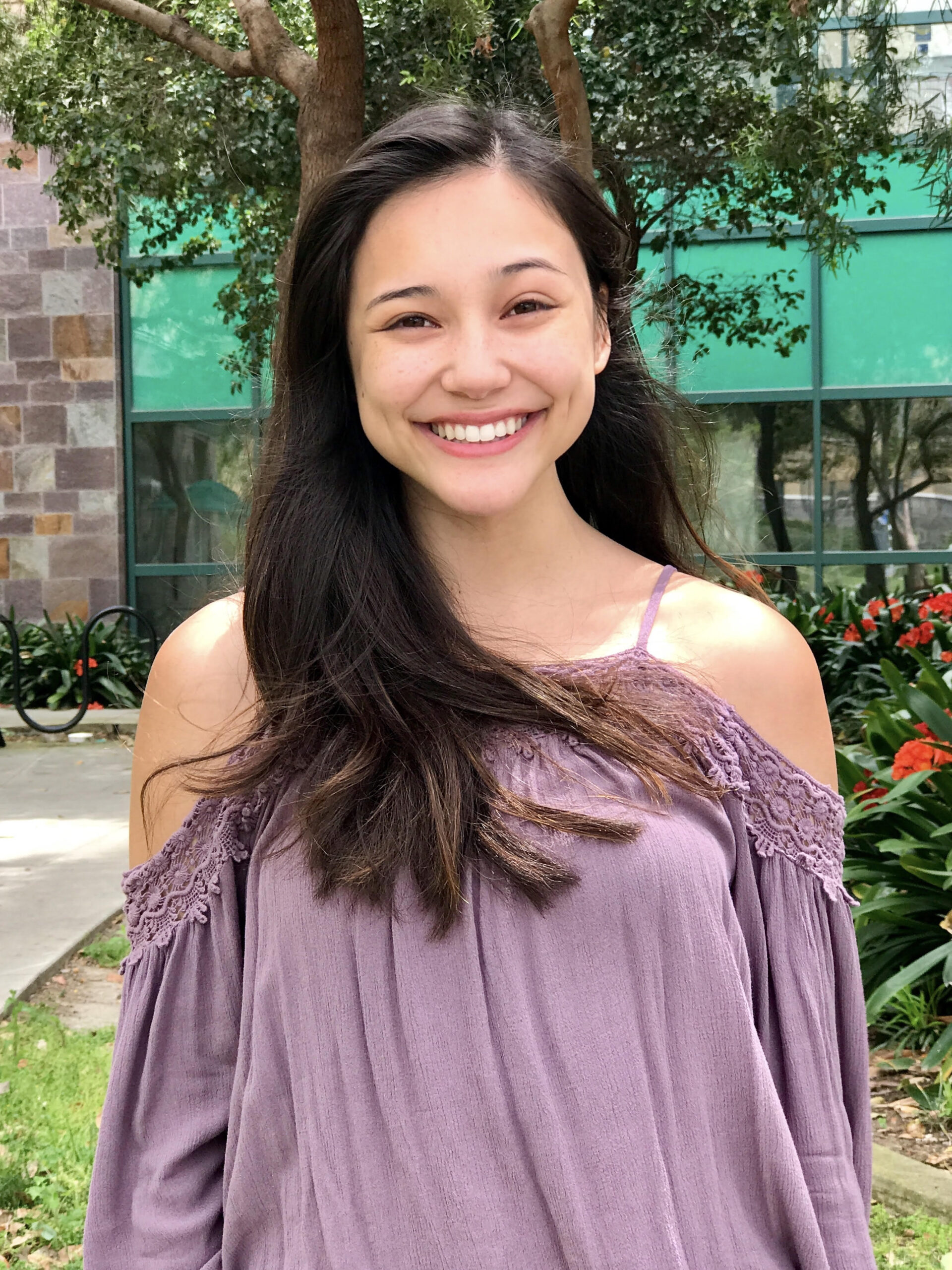 Coryn Hardison is the Collections Manager of CHSSC's archives, physical library, and digital library. She received a Bachelor's degree in History with a minor in Classics at the University of California, Irvine and a Master of Library and Information Science at the University of California, Los Angeles, specializing in Archival Studies. She has previously worked as an intern at CHSSC through the Andrew W. Mellon Foundation, and is continually driven by her passion for community-based archives and Asian American history. In her free time, she enjoys reading historical non-fiction, painting, tabletop gaming, and singing karaoke with friends.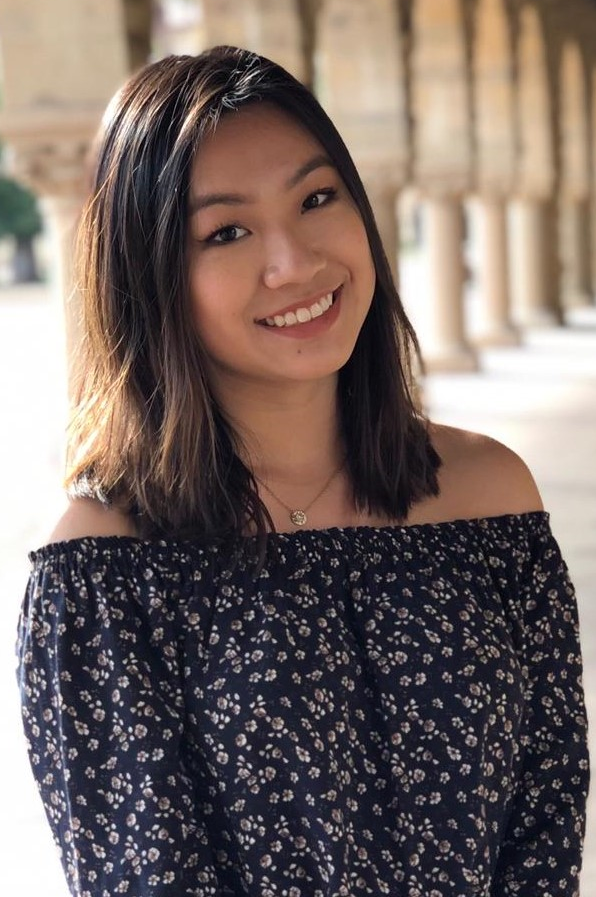 Chloe Chow is a third-year student at Stanford University majoring in Theater and Communication with a minor in Asian American Studies. Although she was born in sunny San Diego, she grew up outside of Seattle where she became well acquainted with the diverse communities of the Pacific Northwest. Chloe is extremely passionate about creating identity-conscious performance art with an emphasis on history and its social aesthetics. She currently serves as the Artistic Director of the Asian American Theater Project (AATP), a student organization elevating Asian American artists in the theater landscape. Beyond her work in the performance realm, Chloe loves writing, web design, crocheting, and spending time with her family.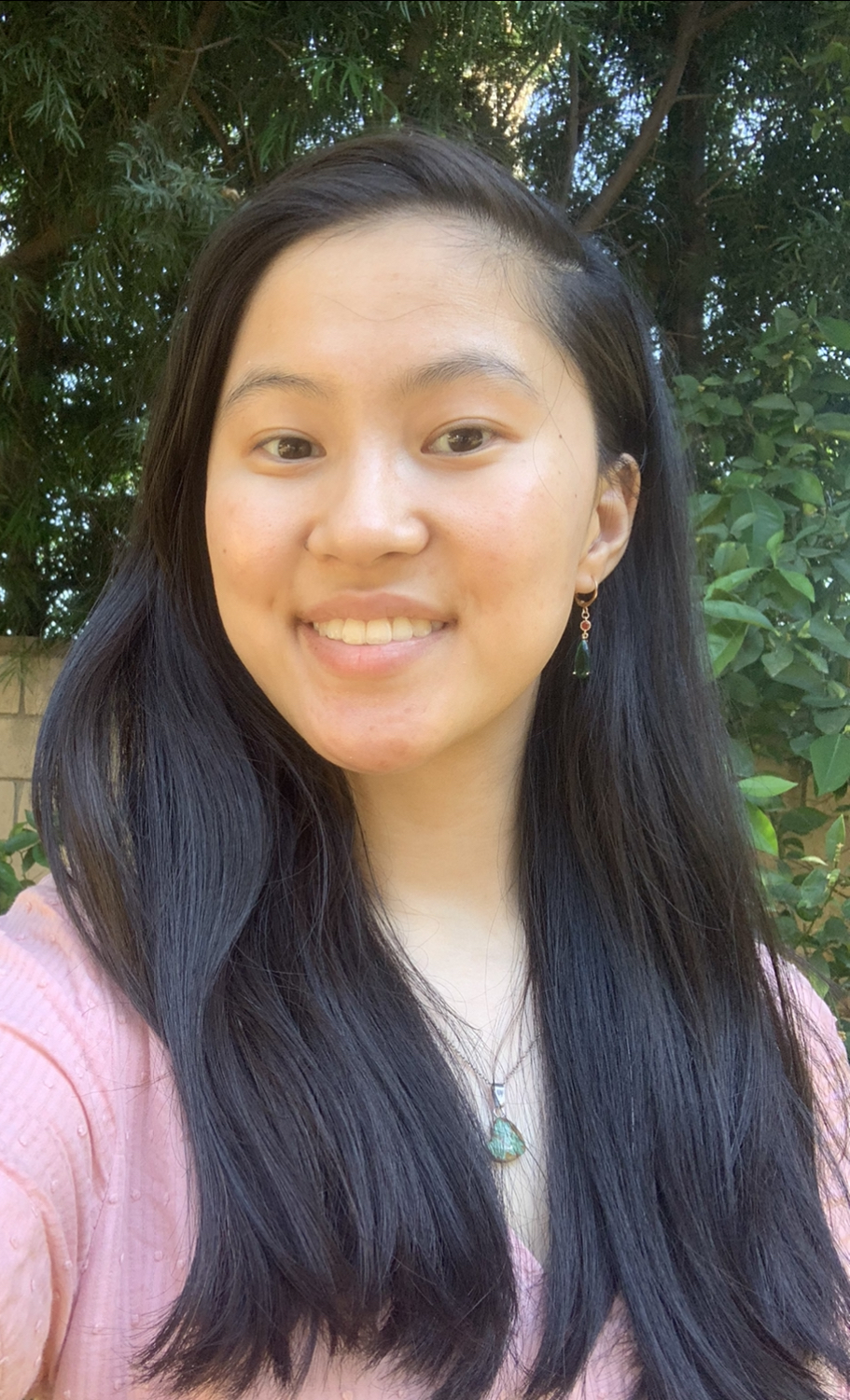 Alyssa Hemler is a transfer, a fourth-year, and English and Asian American Studies Double Major at the University of California, Los Angeles. Born in Guangzhou, China, she grew up in Covina and Claremont after being adopted. Alyssa is incredibly interested Asian and Asian American literature as well as Asian and Asian American representation in literature with a special interest in how it contributes to and affects the perception of these communities. Beyond academics, she is the Chief of Staff: Student Affairs for the USAC Transfer Student Representative's Office, an undergraduate student representative on the University Committee on Disability, and a Facilitator for UCLA's Student Engagement Workgroup. Outside of school, she enjoys visiting Asian American historical sites.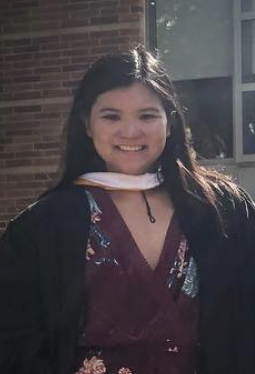 Josephine Ong (she/her/hers) is a Ph.D. student in Gender Studies at UCLA and a Chinese-Filipino activist-scholar that grew up in Guåhan/Guam. As a recent graduate of UCLA's Asian American Studies Masters program, Josephine published a Masters thesis about the Filipino revolutionary hero Apoliniario Mabini's incarceration in Guåhan. Currently, Josephine is working on a project about Chamorro-Filipino feminist solidarities and activist histories that untangle global and carceral articulations of U.S. empire. With regards to her community work, Josephine has been an active member of Independent Guåhan's Research Committee and is a founding member of Fiipinos for Guåhan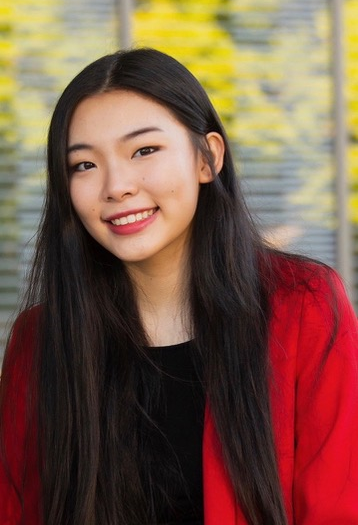 Ashley Shan is a rising high school senior at Greenhill School in Dallas, Texas. Through acquainting herself with Chinatowns all over the world, beginning with weekly visits to her local Chinatown and culminating in research conducted in New York City's Chinese enclave, she's developed a deep appreciation for exploring, preserving, and sharing the history that lies within such communities. She serves as her school's East Asian Affinity Group President, Student Culture Committee Founder and President, a member of the USA Debate team, a research assistant at the AAPI COVID-19 Project, as well as a recipient of the Princeton Prize in Race Relations. Ashley is interested in pursuing anthropology, sociology, and Asian American studies in the future, and enjoys photography and crocheting hats for her two cats in her spare time.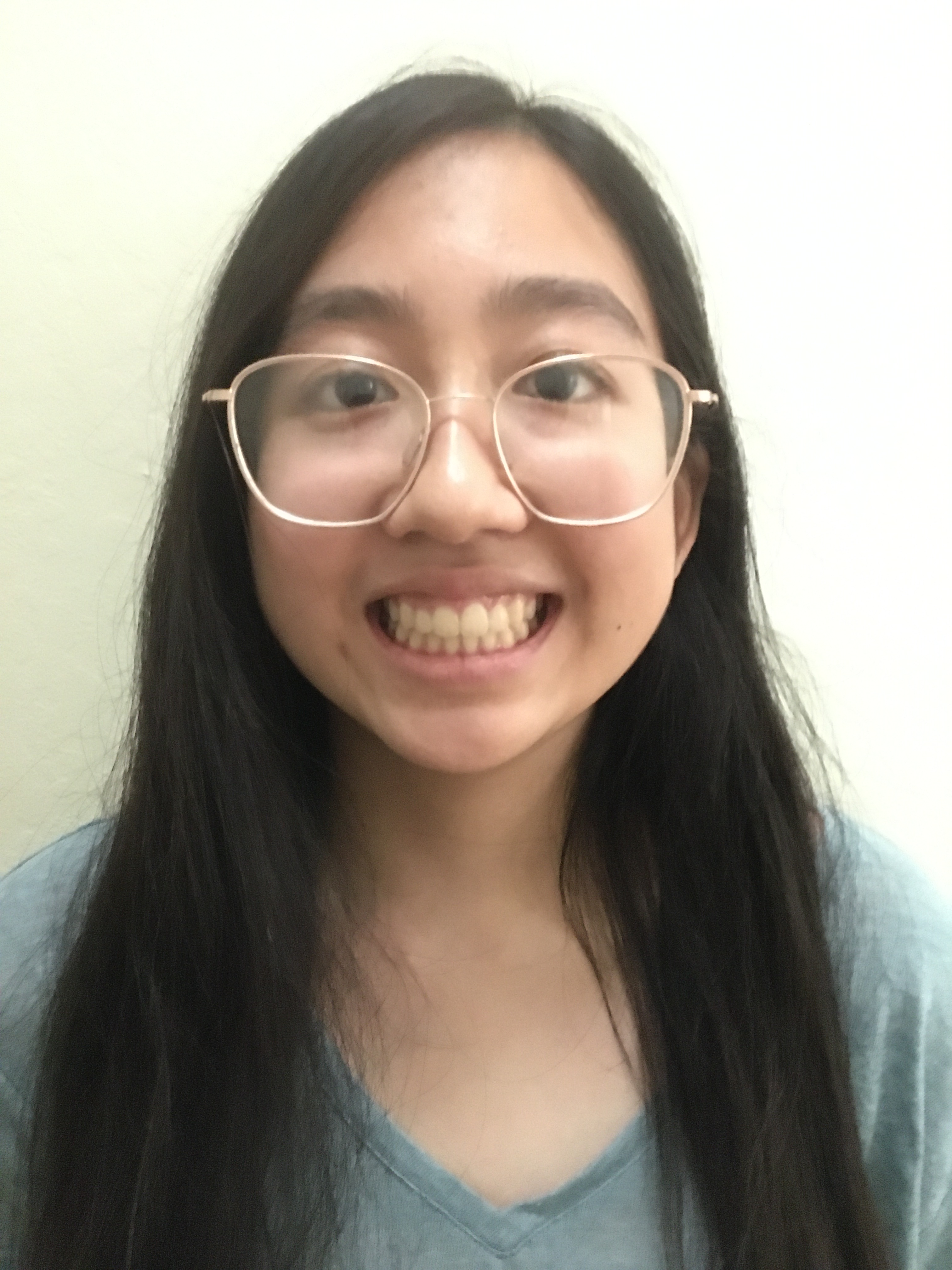 Riona Tsai is a second-year UC Riverside undergraduate student majoring in both Media & Cultural Studies and History. She was born and raised in the Bay Area and currently resides in Cupertino, where she lives with her family, including her parents and two brothers. She began interning for CHSSC in her first year at UCR during the spring quarter of 2021 and has been doing work on the City Market Chinatown, including going over different sources and cataloging data. Riona is very passionate about movies and film history, especially relating to old Golden Age Hollywood movies. Outside of school in her free time, she enjoys watching movies, reading, exploring places with friends, and watching Chinese movies with her dad. She also enjoys spending time volunteering at the American Cancer Discovery Shop and for the local San José Public Library.