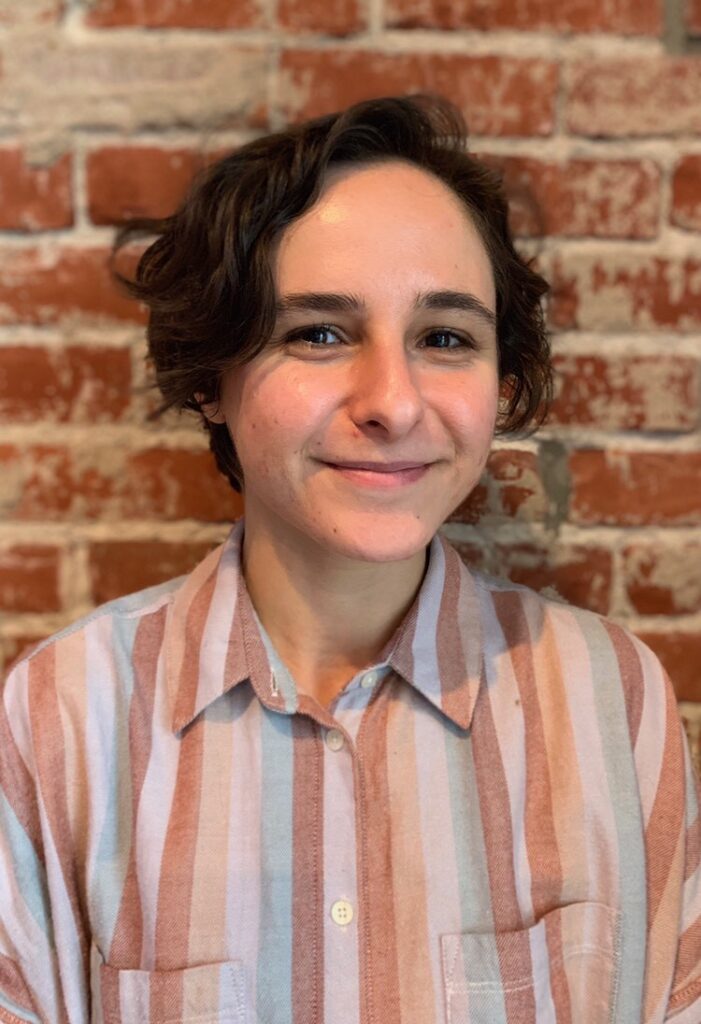 Azatuhi Babayan is currently the L.A. as Subject Resident Archivist at USC and consults in her free time. While still early in her career, she has been learning about building relationships with community archives, workflows for co-creating metadata and organizational policy, and how archival work can be integrated in activist spaces. She received her MLIS from UCLA in 2017 and holds a B.A. in English from UC Berkeley. Her work with the Chinese Historical Society of Southern California encompasses strategizing ways to organize and manage digital assets ahead of the establishment of a multimedia library.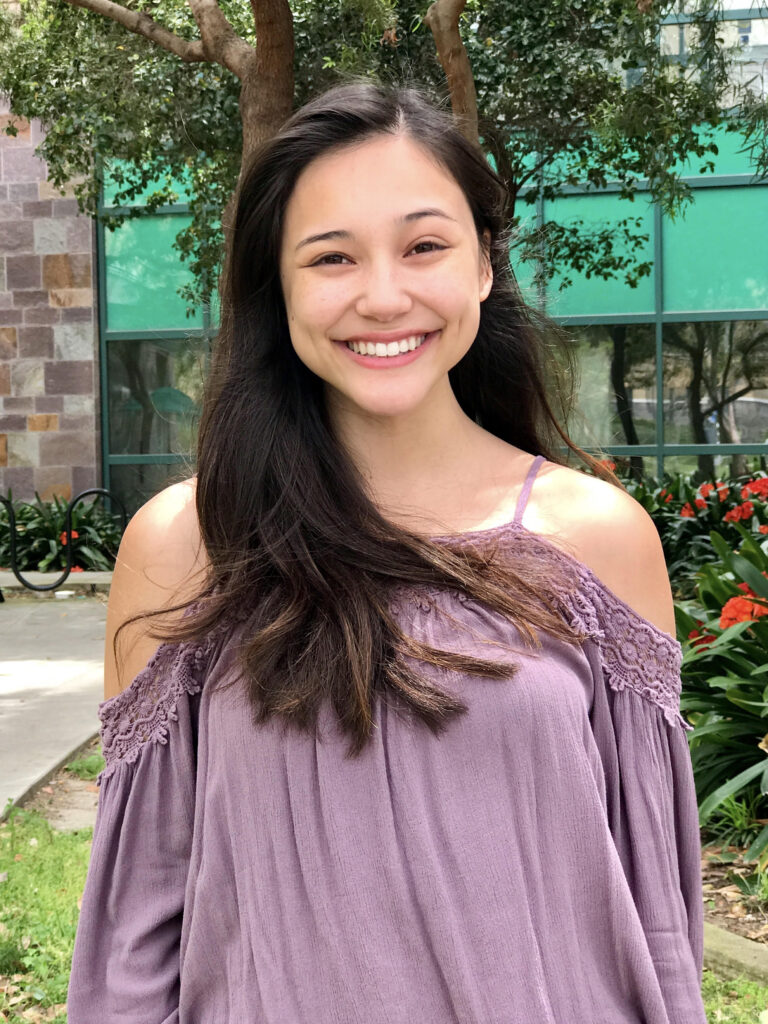 Coryn Hardison is an aspiring archivist who is currently in her second year at UCLA's Master of Library and Information Science program. She is interning at the CHSSC through the Andrew W. Mellon Foundation and UCLA Community Archives Lab program.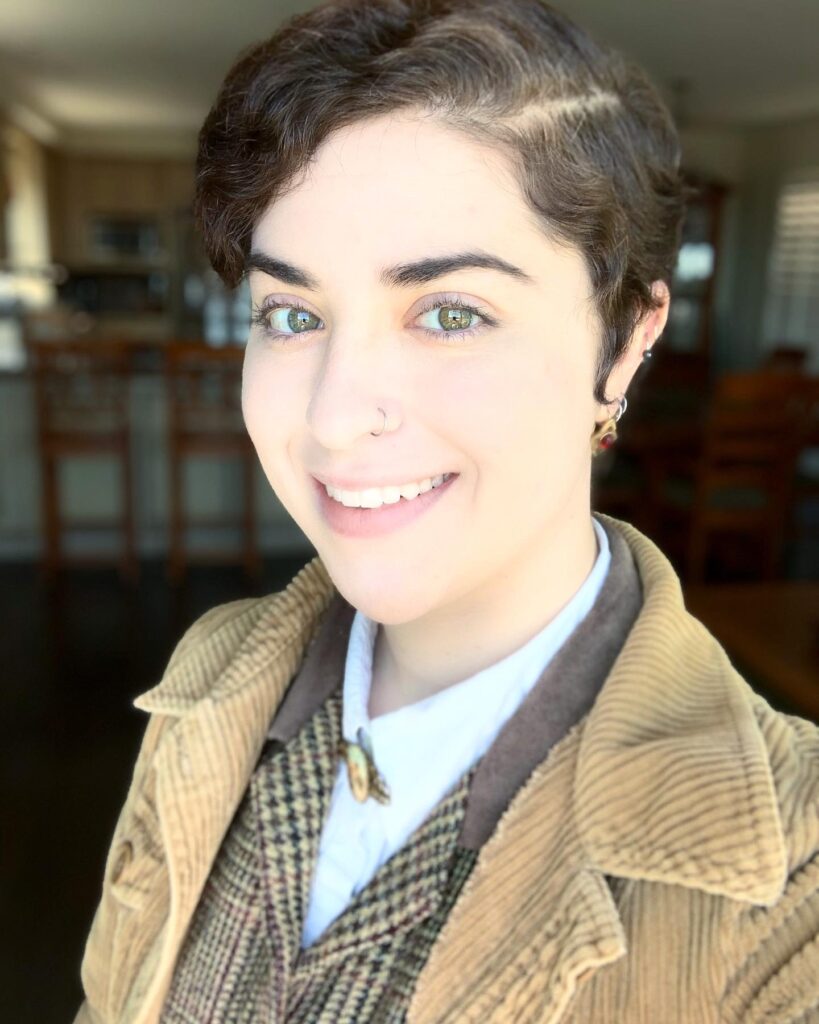 Kaz Rowe is an artist and researcher making historical and biographical comics as well as short lecture YouTube videos to bring to light lesser known historical facts and figures. Kaz received a BFA from the School of the Art Institute of Chicago in 2018 and began working with CHSSC as a transcriptionist on the Duty and Honor project.