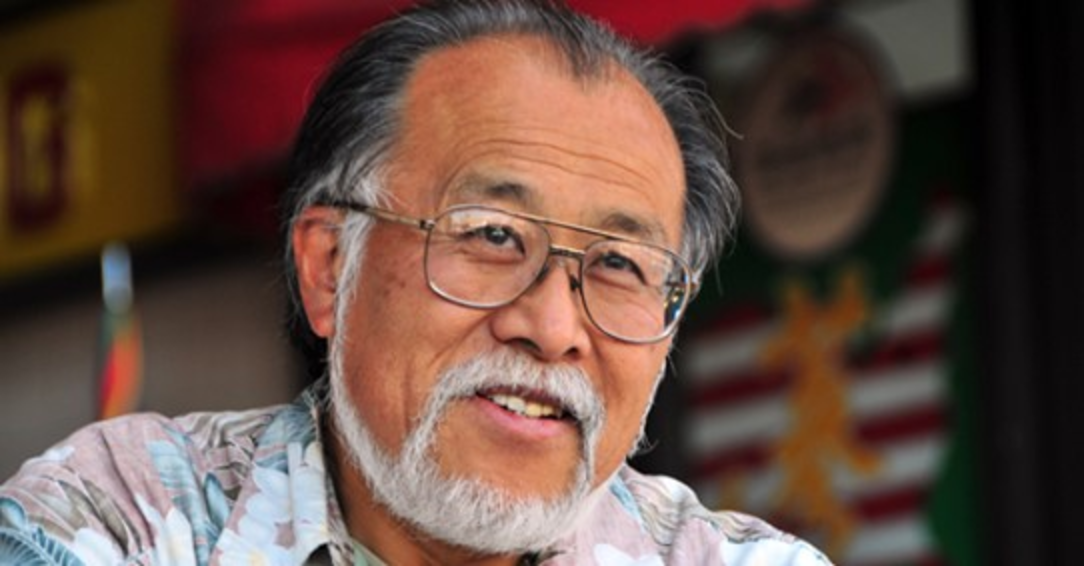 LA Metro Community Conversations with Eugene Moy
Debut community conversation with community leader Eugene Moy about Los Angeles Chinatown and what's next for the community.
About this Event
LA Metro invites the community to the first of a series of "Community Conversations" with community leaders near and around Metro transit & bus lines.
During these challenging times, it is more important than ever to stay connected with communities and re-learn or learn the histories, art, activism, and cultural assets of the neighborhoods and heritage communities that shape Los Angeles County.
Why I Love Chinatown: The Past, Present, and Future
Featured Speaker: Eugene Moy
Activist, former city planner, and member of the Chinese Historical Society and Chinese American Museum
Eugene will share a brief history of Los Angeles Chinatown, his take on what is really important in the neighborhood  now, and what he sees is coming next for this significant heritage community.
You will receive the virtual meeting information after registering.